It may have seemed like a good idea at first, but now you're regretting getting that once-cool tattoo. Are you afraid that you are going to be stuck with your bad tattoo for life? Don't worry. There are several things that you can do to make sure that the bad tattoo won't have a lasting scar on your life forever. Here are some of them.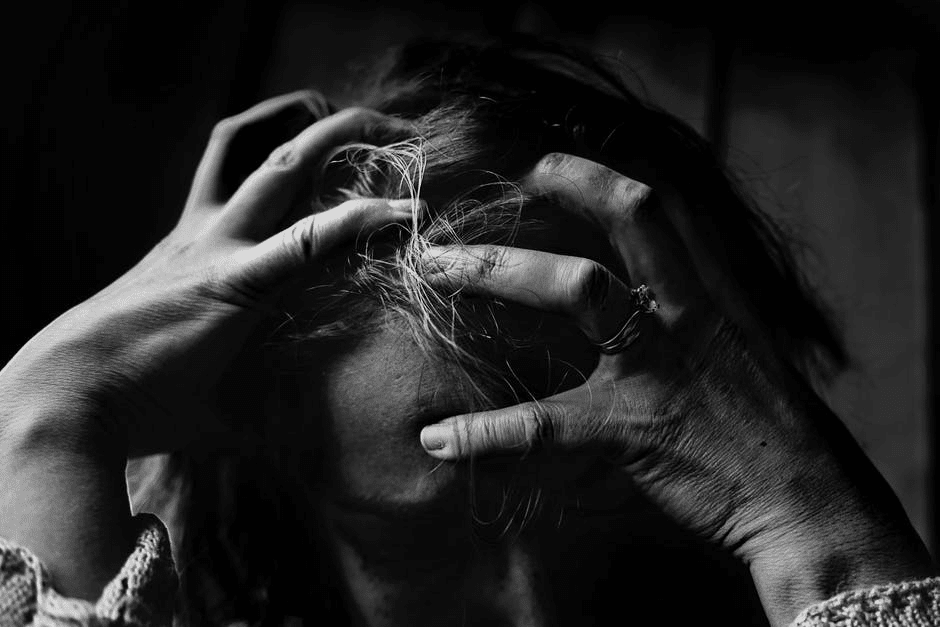 Laser Removal
This is the most expensive way to remove a tattoo. What happens in this procedure is that the laser targets the pigments of the tattoo. It then breaks into smaller bits, and your body can dispose of it naturally. You have to be warned, though, it's going to hurt a lot.
Hide it With Clothing
In the meantime, maybe you don't have the money to have a laser tattoo removal procedure just yet. Well, what you can do is to cover it up with clothing. Hopefully, the tattoo is not on your face. That would be difficult to cover up. But if it's on your body or arms, then something can be done about it. This won't cost you a lot, and it also won't hurt. You may be limited to certain articles of clothing though.
Cover it with Makeup
Yes. There are makeups that work well for covering tattoos, especially bad tattoos. You can use a specific concealer that is made to cover up your tattoos. This is great if you are tired of covering yourself up with clothes and want to expose some skin, especially in the summer heat. You can ask any cosmetic store about concealers for tattoos. Chances are they have several that you can choose from.
Tattoo Cover Up
An extremely easy way to remove your ghastly tattoo is to simply get another, many talented Tattoo Artists these days can actually disguise your old tattoo with a nice shiny new one on top, this can depend on a few factors like color and size, but speak to your Artist and I'm sure they will be able to advise you accordingly.
Go Through Plastic Surgery
If you have the resources to do so, this is one of the fastest ways to get rid of a bad tattoo. The plastic surgeon would take the skin from another part of your body and graft it in over the bad tattoo. That's quite painful to imagine. When you get a tattoo, there's pain. When you remove a tattoo, there's pain as well. You really have to make sure that the tattoo you will be getting won't be something you'd regret. Otherwise, it's going to cost you a whole lot of pain and money.
Now you have several options for getting rid, or at least covering up that bad tattoo. Some options are effective, cost-efficient, but inconvenient. Some may be convenient, and very effective, but very expensive as well. Tattoos are not something you should get on a whim. They are something which you should be sure that you can commit to. Most of us, our tastes, as well as our perceptions change as we get older, we may regret some decisions we have made in our past such as getting a tattoo. Hopefully, the suggestions above can avoid you making a costly mistake!