Getting a tattoo can be a daunting feat, and many people often take years deciding if they should get one. Once they are ready, the next and very important step is getting the right artist to give them the tattoo. In this post, let's review some things to think about when you are choosing the perfect tattoo artist.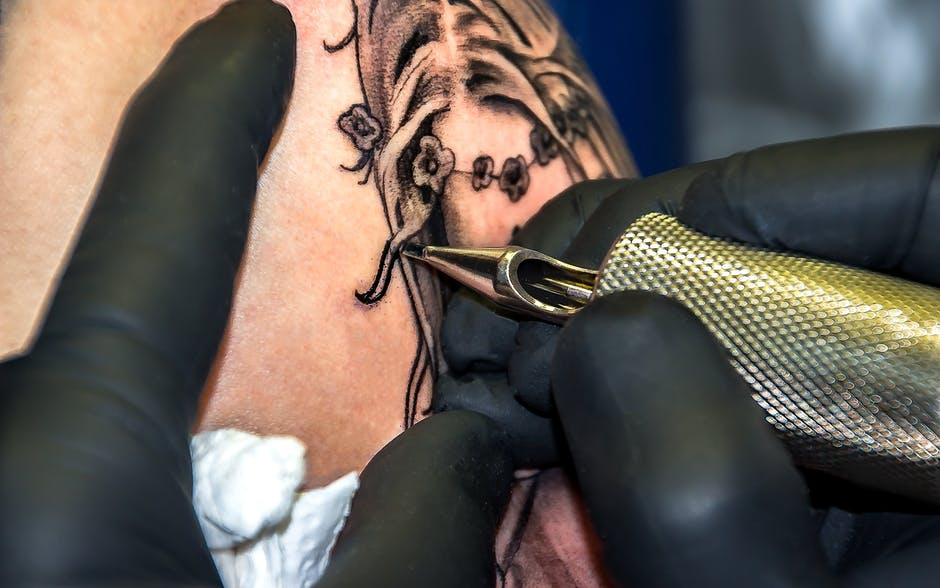 Safety matters
Not everyone can safely get a tattoo, and some people's skin is just too sensitive. Skin conditions like psoriasis can also get in the way of you getting a tattoo, and it is advised that you inform your artist of these challenges before you rush to get a tattoo.
In addition to this, when choosing an artist, sanitation is also very important, and it is best to avoid shops and artists that do not meet high standards of cleanliness and sanitation. Not doing so could lead to you getting nasty infections and damaging your skin.
Take your time
Getting a tattoo should not be a decision that is made on a whim or a dare. They are permanent and if not done correctly, could lead to a series of health issues. Taking your time also applies to choosing the right artist to give you a tattoo.
It is very important to be patient and do thorough research before awarding someone the opportunity to permanently mark your body. Not everyone should get the chance to do so, and it is best that you take your time and be as safe as possible so that you won't have any regrets in the future.
Seek help
When you are considering getting a tattoo, it is best to get other people's advice and support before rushing out to get one. One of the best ways to decide which artist to pick is to ask around and get a feel for the reputation they may have. The more positive reviews that they have, the more reliable they will be. In some cases, people have saved themselves from making a terrible decision by simply asking around and getting some knowledge from other people.
Try shopping around
If you do not have someone or people you can talk to in order to get the best advice on where to go, you can always shop around and figure it out by yourself. This includes searching online for shops and their customer reviews as well as visiting some of the shops to figure out how they operate and whether or not their facilities meet your standards.
There may not be a sure way of determining whether or not your tattoo venture will be successful or not but you can do your very best to prepare for it. By taking the time to scout the best artist, you will be potentially saving yourself a lot of problems in the future that can include getting an infection from unsanitary needles, or possibly getting a design, you do no not like from amateur artists. Be patient, do your homework, and do not rush into it. Once you have made your decision, you can get your tattoo without any worries…other than the pain that is!