If you've never been to a tattoo convention, it can be difficult to know what to expect. Although you can get a pretty good idea of what it's all about (tattooing), there are some events and aspects about tattoo conventions that might surprise you.
Take a closer look into our guide to find out what all you need to know about what happens at tattoo conventions! Make the most of your first time at a tattoo convention by knowing what to do and what to expect.
Tattoo Conventions: What Are They?
Tattoo conventions started decades ago, with the first being in the USA back in the late 1970s. Over the years, they've slowly picked up momentum, now reaching popularity on the global scale. Now, tattoo conventions are happening almost every week, all over the world!
Tattoo conventions usually last over a weekend, or are 2-3 days long. They might have an entrance fee or might be free, it all depends on the place and time. They are most commonly held in hotels or in large conference rooms in order to accommodate the sheer number of attendees.
Ultimately, the goal of tattoo conventions is to bring together tattoo artists from all over the world to learn and share together under one roof, make available their talent to a wide number of people, buy and sell equipment, increase exposure, and so much more.
Why Go to a Tattoo Convention?
Since so many artists and popular tattoo shops come showcase their portfolios and talent at tattoo conventions, it's a convenient way to get tattooed by some of the best artists in the world without having to travel thousands of miles.
What To Do at a Tattoo Convention
But just because you go to a tattoo convention doesn't mean you need to get tattooed! In fact, many people go for the fun, as there are often events like live music, festivals, extreme sports, piercing artists, and more. Even if you don't want to be tattooed, tattoo conventions can be appreciated just for the art, dedication, and talent at work.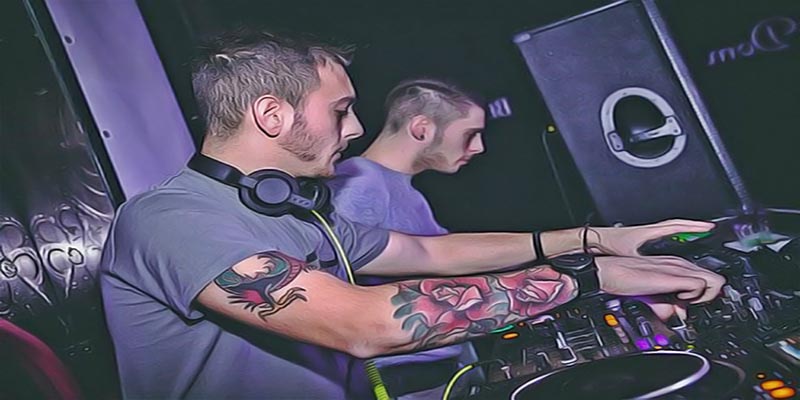 If you do intend to get tattooed, it's wise to consult the World Tattoo Events Website to check for conventions happening near you and to see which artists will be coming. You can check the artists' portfolios and get their contact details to discuss tattoo designs and prices ahead of the convention. On the day of the convention, make sure to show up on time if you've scheduled an appointment with an artist.
Is It Safe for Kids?
Believe it or not, many tattoo conventions allow children to come discover the world of tattooing. Kid-friendly events such as tattooing banana peels, face painting, and more attractions are available for kids to enjoy. Just make sure to speak to the organizers beforehand to ensure kids are welcome.
Tattoo conventions can be a whole lot of fun if it's something you enjoy and appreciate. If you're simply curious about the tattoo world, going to an artist-led tattoo convention is a great way to get introduced to tattooing, while enjoying a number of other attractions and socializing with talented and creative folks from all over the globe.