Everyone that reads know that books are life. They are where you can live different lives far far away or where you go to be fascinated by new lessons and stories. Books change our lives, so it's no wonder people look to get their favorite book-inspired tattoos inscribed on their bodies. In fact, what better tattoo idea than something that's taught you countless lessons and has personalizable meaning?
Whether you're a total bookworm or just a novice, there's at least one of these book-inspired tattoo ideas below that'll have you itching to go to the library (or the tattoo shop!).
Book Pile Tattoos
If you love reading, there's a chance you won't be able to choose just one quote or one character from any one book to have inked on your skin. If that's your case, then you'll love just a classic yet cute book pile tattoo! Books themselves make really great tattoos because they are simple and symbolic. You can make a staircase of them if you'd like, or just have one open book with a coffee cup. However you experience reading is how you should get it tattooed.
Harry Potter Book Tattoos
The one book we all know and love. Ultimate fans of The Harry Potter series do not hesitate to get one aspect of the book tattooed on their body. The magical story of Harry Potter, his misadventures and quest to save his friends and family is one that we can all relate to. We all are secretly waiting for our letter to Hogwarts, but until that day, a Harry Potter book-inspired tattoo seems like the best compromise. Whether it's the Deathly Hallows symbol, 9 ¾, Harry's scar and glasses, the Marauder's Map, a Harry Potter book-inspired tattoo is a trend that will last forever. RIP Dumbledore.
Alice in Wonderland Book Tattoos
Our favorite whimsical, colorful land where weird creatures roam and Cheshire cat hypnotizes us all. Alice in Wonderland book-inspired tattoos are a great way to pay homage to this old but gold story. The characters are easily lovable, but the question really boils down to simply: Who wouldn't want a gnarly tattoo of Alice falling down the bunny hole or of Mad Hatter? These tattoo ideas are some of the greatest book tattoos of the Disney world.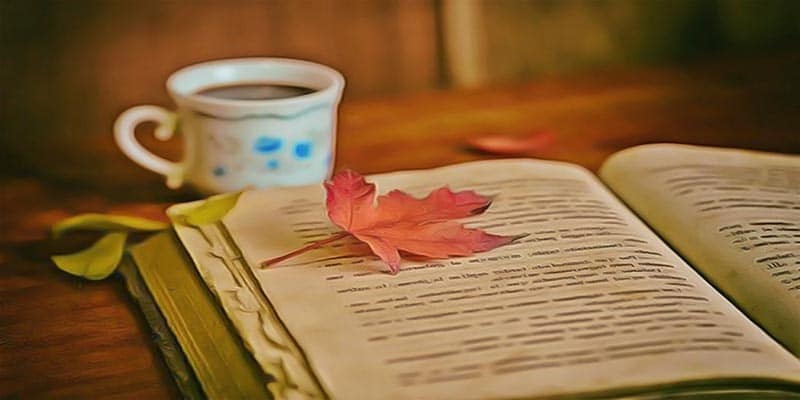 The Lord of The Rings Book Tattoos
Fancy a little Elvish on your skin? Then J.R.R Tolkien's famous trilogy will have you jumping for joy. The Lord of The Rings books are proof of literary genius and a tattoo inspired from it is a great way to show your passion for both reading and the fantasy.
Literary Quotes
Literature love is for a lifetime, so if there's a particular literary quote you adore, don't be shy in getting it as a permanent reminder on your body. Who is up for a little Shakespeare or Edgar Allen Poe? Here are some of our favorite literary tattoos:
"I've lived a thousand lives"
"We're all stories in the end"
"You be the book; I'll be the binding"
"I spent my life folded between the pages of books"
"The world was hers for the reading"
Everyone has at least read one book in their lives that have moved them emotionally, spiritually, or mentally. Combining your passions for books and for expressions of art such as tattoos creates beautiful results, like book-inspired tattoos! What book is your favorite?