Tattoos are very popular in global society, and more and more people are flocking to parlors to get one. From cultural meanings to a permanent souvenir from their holiday in a foreign land, many people are becoming more open to getting a tattoo.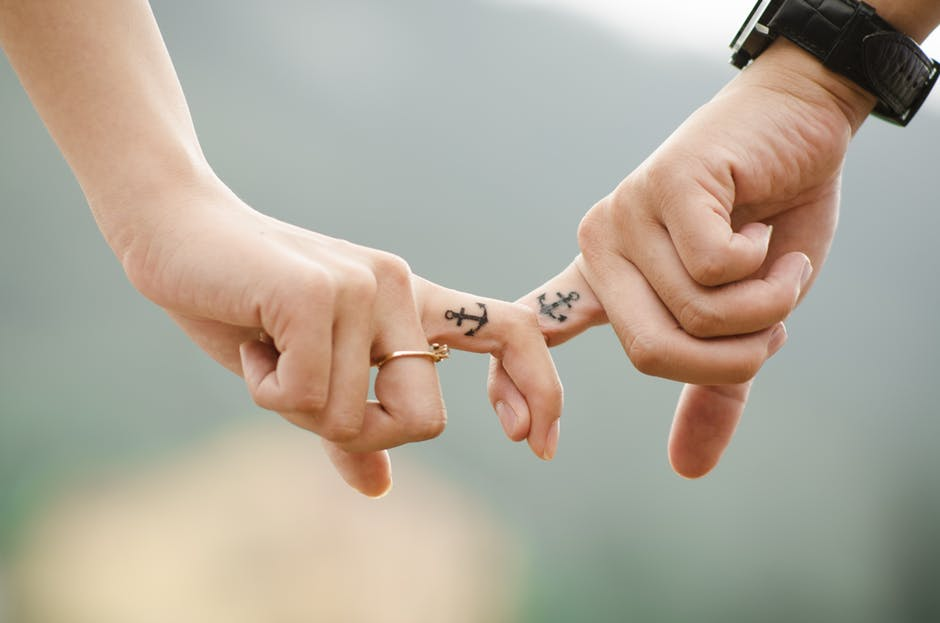 The variety of tattoos you can get are endless, and each can have their own meaning. In this post, we have chosen some of the more popular tattoos currently available, and share with you their meaning.
Three Dots
The three dots tattoo stands for "my crazy life" and is commonly associated with the lifestyle of gang members or generally rebellious people. It is usually located on the hands or around the eyes.
Teardrop
In its early days, the teardrop tattoo was a symbol of a murder committed by someone, but in this modern era, it can symbolize death as well as somber.
Butterfly
The butterfly tattoo is both complex and emotional. It bears several meanings that can include: dreams of being a free spirit, personal evolution, unstable personality and short-term physical beauty.
Moon
The moon tattoo symbolizes life and its many phases. This is a good tattoo for people who feel that they have gone through many journeys in their life.
Universal Zodiac Sign
This particular tattoo is a representation of your personality. For many lovers and followers of star signs in general, this tattoo represents their style, personality, and general outlook on life.
Sun
This tattoo represents life, perseverance, new beginnings, and power. It is perfect for individuals who are looking to start afresh and leave their troubles in the past.
Wings
This tattoo represents freedom and acts as a reminder that you are your own person and are not owned or controlled by other people and their opinions. Wings are perfect for people who want to express their individuality and are not conformers of societal pressure.
Heart
This tattoo stands obviously, for love and passion. They are often a choice for couples and people who are in love. To make them more passionate, a name is often drawn inside the heart to represent who you love. Careful in doing that though, unless you are ultimately sure that you and your partner are going to stay together forever, this one may be a tattoo that you could possibly regret in the future.
Dragon
This tattoo means to be fierce, powerful, and mystical. It represents a strong and determined personality. They vary in sizes, and many believe that the bigger the dragon tattoo, the more powerful your personality is. They can also stand for jealousy and other negative personality traits.
Tribal
Often delicate and small, these tattoos bear several meanings from warrior to symbolizing your growth as an adult. They are sported by people who belong to certain tribes such as the Maori Tribe in New Zealand and even regular people who are just interested in the alluring designs. It is best to ask your artist what they mean and do adequate research before getting a tribal tattoo.
These are only just a few of the many popular tattoos seen in todays world. Tattoos are a sign of personal expression, and many people have become enamored with the art and are more confident in getting their bodies inked. Do you have a tattoo? What does it mean? Share your story in the comments below!