Tattoos are an integral part of society, with many people sporting one or more tattoos on their body, it is certain that these tattoos can be significant for many people and cultures from around the world.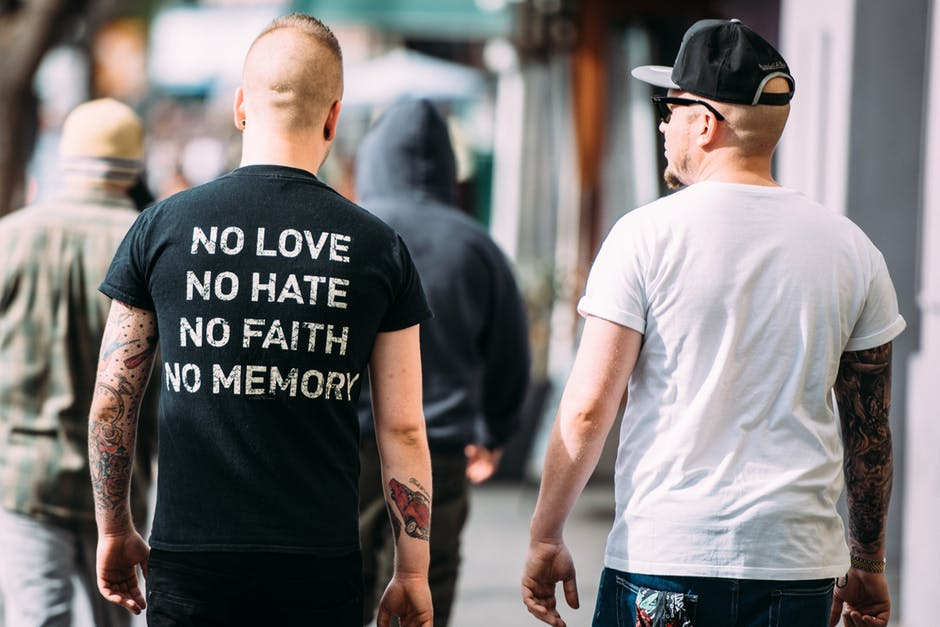 Their history is quite rich and dates back centuries. Today, tattoos bear several meanings for different individuals and these range from cultural reasons to basic aesthetic reasons. In this post, let us begin to look at the history of tattoos and what they mean to today's global society.
Tattoos from Different Cultures
Many sources claim that tattoos originated sometime in 12 000 BC but the exact truth remains heavily under debate. As mentioned before, the significance of tattoos can vary from individual to individual and such was the case in ancient times. Each culture had varying reasons for getting a tattoo. Having said this, however, there is no denying that tattoos played a key role in traditions and religions from all over the world.
In places such as Borneo, they were used to describe a woman's particular skill and these were tattooed on the women's forearms to show the world what they were good at, e.g., tattoo of a hand loom or weaving machine to show that she was a skilled weaver. The more skill your tattoos revealed, the greater your chances were of finding a marriage partner.
In some cultures, tattoos were believed to have magical powers and some tattooed their bodies to ward off evil spirits and illnesses. The most common reason for getting a tattoo was to show that you belonged to a certain group or a community. To this day, Maori people and other cultural communities around the world still tattoo designs onto their bodies that are unique to their tribes.
Some of the earliest signs of tattooing were discovered in ancient Egyptian history, and it is believed that they then spread to Persia, Greece and other ancient civilizations before eventually reaching Asia at about 2000 BC.
Tattoos Today
In modern society, tattoos can bear many different meanings. Many cultures still embrace tattoos for the same reasons that their ancestors did. This is especially true in different Maori tribes in New Zealand, along with various other indigenous groups.
Tattoos are also used as a symbol of belonging and unity in various gangs, from biker societies to actual criminal gangs. Perhaps the most popular reason is for aesthetic purposes, with many people simply getting tattoos because they love the way they look. Popular culture has definitely brought tattoos into the mainstream eye and stripped away quite a lot of the earlier significance but many people still consider them more than just a design on their body.
Challenges for Inked People
With all of this being said, not everyone embraces tattoos and many groups, such as conservative groups, in particular, have taken to various platforms to express their disapproval for tattoos. Working industries such as the corporate and teaching industries are also quite reluctant to embrace tattoos, linking them with unprofessionalism, rebellious personalities, and general delinquency and unattractiveness.
Tattoos have come a long way since their origins, and it is obvious that they have a long way to go before everyone fully embraces them. How about you, do you have a tattoo? What is its significance to your life? Share in the comments below!